Crochet a Winter Hug – Free Pattern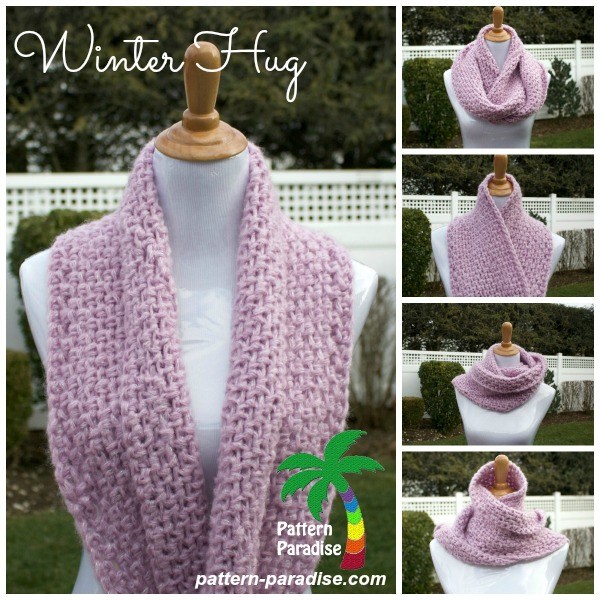 |
When the winter wind comes whipping around you, leaving you chilled to the bone, this crochet infinity scarf is exactly what you need to warm you back up again and keep you warm.
The stitch used for this crochet scarf is one that would work for a woman or a man, based on the color and type of yarn that you use.  It could also be made "daintier" by using a mohair or specialty yarn, a few more stitches and a smaller hook.  You can play with the stitch to get the look you are going for.  It would also look great in an ombre shading as well.
Special thanks to Pattern Paradise for this free crochet pattern, which can be viewed by clicking here.
Be Well Friends!
Laura & Bruce