10 Crochet Tips You Need To Know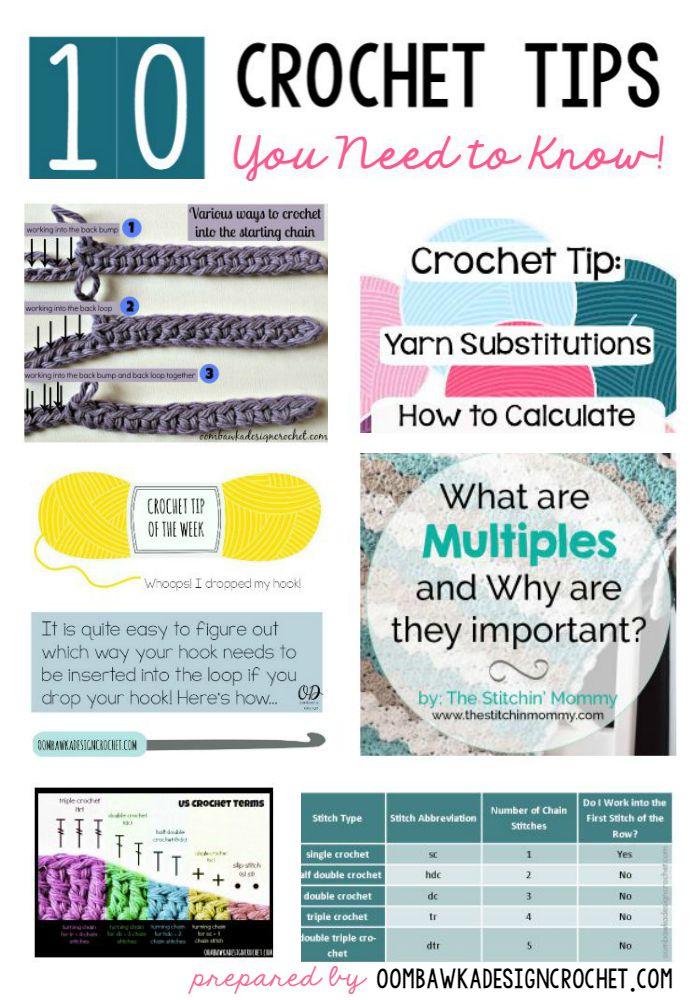 |
10 Tips from Rhondda that she has picked up over the years.
We all have a Toolbox of tricks that we have learned or picked up along the way.
Sometimes we remember where we got them from and other times we have been doing this for years and forgot if we figured it out ourselves or someone else showed us hoe to do this.
Rhondda is a blogger and designer at Oombawka Design.
Here are 10 of her tips that she has piccked up over the years which make crocheting a little easier.
Whether you are new to crocheting or have been doing it all you life, she has some good tips to live by.
Here are her 10 tips: