How do you feel about using knit dishcloths?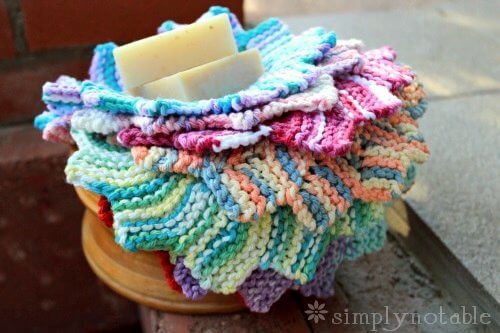 |
Use this free pattern to knit amazing dishcloths for Christmas gifts.
The jury is still out for me regarding knit dishcloths, however, they seem to be extremely popular as a whole.
I found this free knitting pattern which claims that this knit dishcloth is the best of the best, and they are awfully cute to look at, so I'm curious to hear what you think about them.  Is this something that you may want to make as fast and easy Christmas gifts?
Also, the cotton used to make them is relatively inexpensive, so when coupled with your time, this makes a touching and special handmade Christmas gift idea.
Are there any other free patterns for Christmas giving that you are looking for?  We are always happy to help.