The World's Largest Crochet Blanket!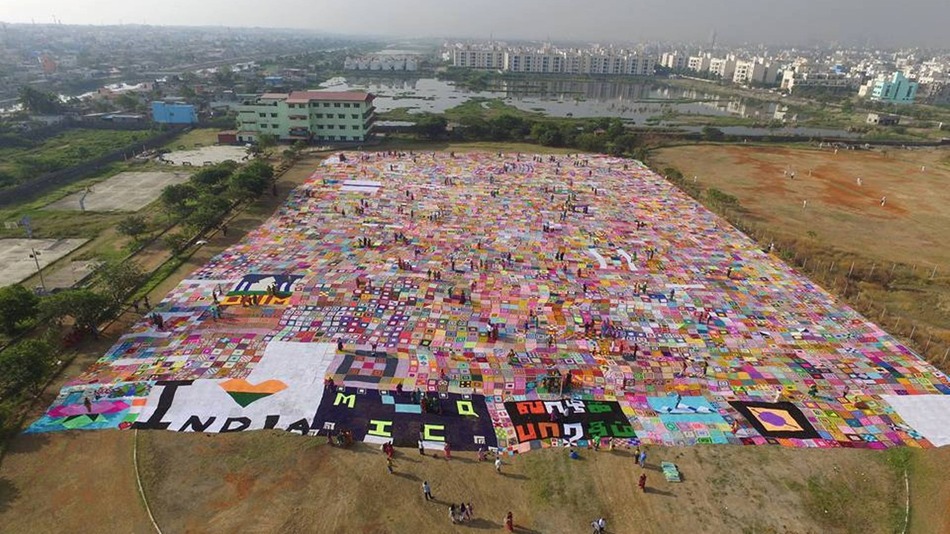 The power of caring and of crochet coupled with the power of social media created an amazing event in India.
The best thing about the event is that afterwards, the blanket was disassembled, and the individual crochet blankets were given to families in need.  That is a very happy ending!
Special thanks to Sonam Joshi for reporting on this amazing event!
To read the article and see the photos of this enormous crochet blanket, please click here.
Be Well Friends
Laura & Bruce

About The Author
Laura and Bruce
To say simply "We Love Yarn" would be a serious understatement. My wife has been into Crocheting, Knitting and more recently Spinning for as long as I have known her. I on the other hand, am a computer geek who loves woodworking.